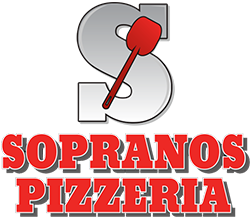 Bill
Owner, Sopranos Pizza
"We get compliments every day on how good our Digital Menus look and how easy they are to read"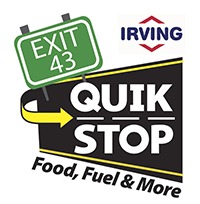 Gary
"People love them and updating the signs are as easy as sending out an email"
Digital Signage is the new era in point of purchase marketing. Digital Menus allow you to display your menu items along with videos, pictures, company info and more to give your customers the entire package while making them feel like your business is staying up to date with the latest technology solutions.
Schedule menu changes to update when you do - Breakfast, Lunch and Dinner!
Digital Menus help to increase sales by up to 29%*
Static menu boards are simply STATIC! - Digital menus allow for motion graphics, videos, promotions and messages increasing the functionality of your menus and restaurant*
Before and After